Honest and Friendly Service with Guaranteed Quality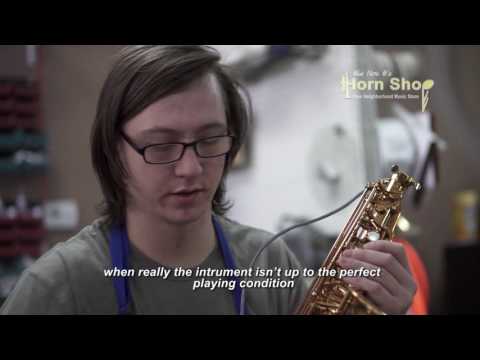 We repair Saxophones, Trumpets, Clarinets, Flutes, Oboes, Bassoons, French Horns, Trombones, Baritones, Piccolos, almost all the instruments you can name!
We have 5 trained repair technicians that do free quotes.

Our mission is to make you happy and eliminate the obstacles that come along with trying to play a damaged instrument.
That's why all of our work has a 100% satisfaction guarantee.
We can do any size repair from replacing a few pads to refurbishing an instrument you picked up at a garage sale that needs a total overhaul.
No job is too small or too big.